BBC News Business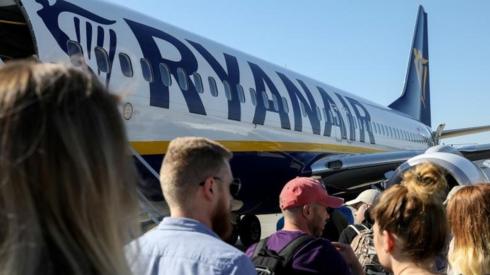 Top Stories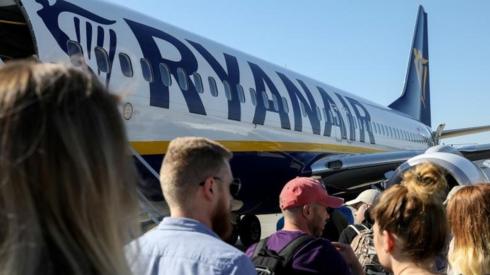 Featured Contents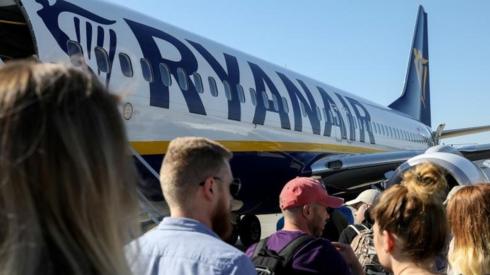 Latest Updates
UK retail sales volumes in a handy graphic
CBI economics tweets...
The agreement seeks to maintain existing trade arrangements between the countries post-Brexit.
Read more
'Skills shortages are getting worse'
Matthew Fell, chief UK policy director at the CBI, says that the decline in net immigration in the UK as well as record low employment "means that skills shortages are getting worse".
"Business understands that free movement is ending, but it marks a huge change in the way firms access skills and labour. They'll need proper time to adapt to a new system.
"The announcement that free movement will end immediately in a 'no deal' has left employers and their employees asking fundamental questions about what this means for them. They urgently need this clarified."
'Rare bit of good news from eurozone'
Some reaction to those better-than-expected eurozone PMI figures.
Rupert Thompson, head of research at wealth managers Kingswood, said: "The eurozone PMI data in August were not as weak as had been expected, providing a rare bit of good news on the eurozone economy.
"Business confidence unexpectedly recovered a little, both in the eurozone and also Germany which has led the slowdown in recent months.
"Even so, business confidence remains low and growth weak and the ECB still looks all but certain to cut rates next month. A re-starting of its quantitative easing programme is also quite possible."
Eurozone business growth edges higher
Eurozone business growth picked up slightly in August, aided by brisk services activity and manufacturing contracting at a slower pace.
However, the spectre of trade wars knocked future expectations to their weakest in over six years, a survey has shown.
The IHS Markit's Eurozone Composite Flash Purchasing Managers' Index (PMI) - seen as a barometer of economic health, climbed in August to 51.8 from 51.5 in July and above 51.2 predicted by economists.
Anything above 50 indicates growth.
Focus turns to Fed chairman's speech
How much will the US Federal Reserve cut its benchmark interest rate - if it cuts it again?
After the Fed published the minutes from its July meeting, all eyes turn to chairman Jerome Powell who will give a speech on Friday at the central bankers' gathering in Jackson Hole, Wyoming.
Alan Ruskin, macro strategist at Deutsche Bank, says: "The most sensitive comments will revolve around whether Powell is willing to reaffirm a view that the easing cycle is a 'mid-cycle adjustment' or align more closely to market thinking.
"If he sticks to the old language as is most likely, it would affirm that he is still confident that the strength of consumption, in combination with modest Fed easing, will be sufficient to keep the recovery broadly on track."
Banks condemn violence in Hong Kong